Try out the latest training techniques, including our functional Freestyle™ training area and a wide selection of group exercise classes at Fitness First Marina Mall (Ladies Only).
Abu Dhabi Marina Mall club is an impressive 1160 sq. metre ladies only offering. Being the first club to open in Abu Dhabi, it features the best in-class exercise machines, extensive Free Weights and Strength areas as well as audio and visual entertainment throughout the club. Members will also benefit from the keyless security lockers and the exclusive lounge with wireless internet and complimentary drinks. Additionally, internationally accredited 1:1 Personal Trainers trained by Industry leading Fitness Professionals. Free group exercises with certified instructors such as BodyPump, BodyCombat, BodyBalance, BodyAttack, RPM, Fitness First Signatures classes as T.U.F.F. Also find Yoga, Pilates and the ever popular Zumba Fitness classes.
MEET THE MANAGER
Sonia Nunes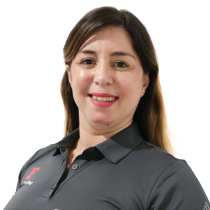 TRY US
Experience Fitness First with a free workout on us or, if you're ready to get started, join us now.
Here's your chance to experience exactly what we have available in our clubs. Whether you want to try us first to experience what we have to offer, or you are ready to join, just click the link below to get started.
INSIDE THIS CLUB
You'll find the right mix of equipment, classes and experts to help you reach your fitness ambitions. From dedicated Freestyle™ areas and group workout studios to personal training sessions, we offer a dynamic fitness environment that keeps members motivated.
CLUB FACILITIES
For details on specific group exercises, take a look at our class timetables.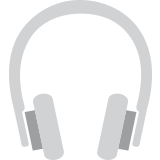 Cardio Theatre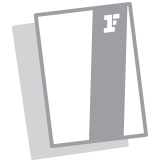 Fitness First Magazine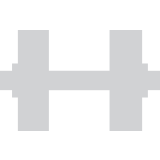 Free Weights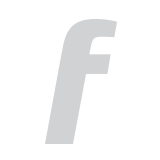 Freestyle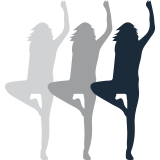 Group Exercise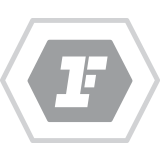 Gym Floor

Ladies Only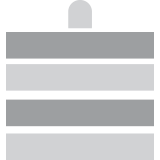 Loaded Weights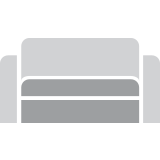 Lounge Area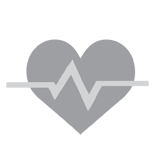 MYZONE™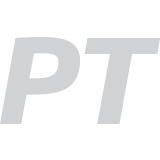 PT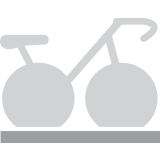 Spin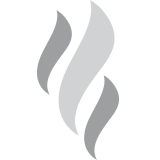 Steam Sauna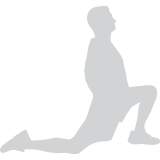 Stretch Area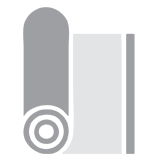 Towels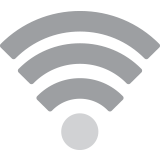 WiFi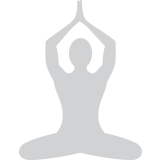 Yoga