Try out the latest training techniques, including our functional Freestyle™ training area and a wide selection of group exercise classes at Fitness First Uptown Mirdif (Mixed).
Fitness First Uptown Mirdiff was the second Fitness First club in the Middle East to open its doors to fun and affordable fitness. Set in a plush and beautiful shopping and residential area, the club is a 20,000 square ft facility and houses a stunning private swimming pool. With over 70 pieces of equipment including treadmills, steppers, ellipticals and bikes, all cardio equipment is equipped with an audio and visual entertainment system to enable members to catch their favorite television programs or music offered while working out. In addition to this, Fitness First UPM has over 50 strength machines, free weights and stretch machines for muscle toning, increasing size and strength as general well-being. The facility offers unlimited group training classes with a wide variety of programs. With MYZONE making your movement measurable, this is the preferred health club in the area.
Our signature product, the XFit studio is one of the largest high intensity functional training studios in the UAE and the first of it's kind for Fitness First. Using safe and varied high intensity exercises the XFit system provides workouts developing everything from coordination, flexibility, power, speed, endurance and strength. Most of all the system promotes fun and camaraderie to participate while they generate measurable results. The Programming of the bespoke system has been developed from a combination of Olympic Weight Lifting, High intensity Weight Training, Body weight conditioning, Gymnastics Mobility and movements systems, Kettlebell Conditioning, High intensity Dumbbell conditioning and Cardiovascular conditioning. To find out more click here.
MEET THE MANAGER
Cesar Fabro
TRY US
Experience Fitness First with a free workout on us or, if you're ready to get started, join us now.
Here's your chance to experience exactly what we have available in our clubs. Whether you want to try us first to experience what we have to offer, or you are ready to join, just click the link below to get started.
INSIDE THIS CLUB
You'll find the right mix of equipment, classes and experts to help you reach your fitness ambitions. From dedicated Freestyle™ areas and group workout studios to personal training sessions, we offer a dynamic fitness environment that keeps members motivated.
CLUB FACILITIES
For details on specific group exercises, take a look at our class timetables.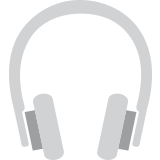 Cardio Theatre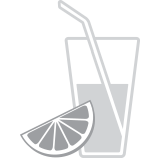 Core Juice Bar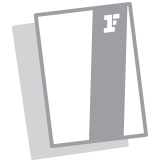 Fitness First Magazine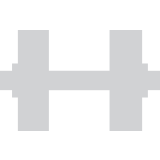 Free Weights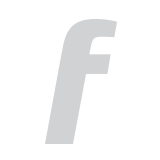 Freestyle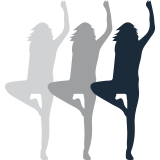 Group Exercise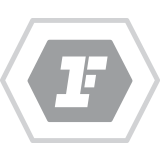 Gym Floor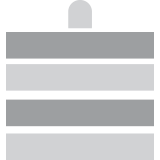 Loaded Weights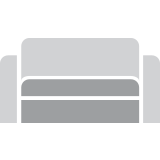 Lounge Area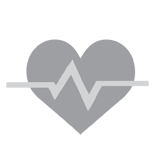 MYZONE™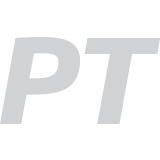 PT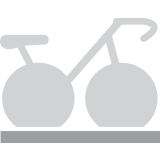 Spin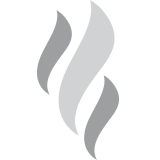 Steam Sauna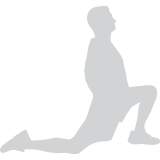 Stretch Area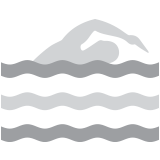 Swim Academy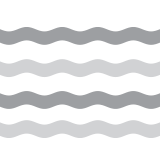 Swiming Pool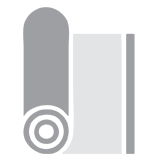 Towels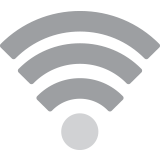 WiFi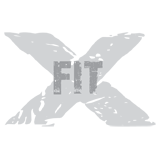 XFIT™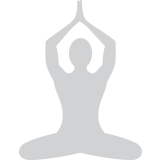 Yoga