Our signature product, the XFit studio is one of the largest high intensity functional training studios in the UAE and the first of it's kind for Fitness First. Using safe and varied high intensity exercises the XFit system provides workouts developing everything from coordination, flexibility, power, speed, endurance and strength.
Three Concepts, One Studio – XFit, Boxing & Circuits!
No Electronic Equipment - Just you, your body and your determination!
Maximum Results – Interval training for real results, fast!
High Intensity – Push yourself to the limit!
Variation – No single class is the same!
Quick and Convenient – Workout before breakfast, during lunch, or after work!
It's for Everyone – Beginner, seasoned athlete or fitness fanatic!
MEET THE MANAGER
Cesar Fabro
TRY US
Experience Fitness First with a free workout on us or, if you're ready to get started, join us now.
Here's your chance to experience exactly what we have available in our clubs. Whether you want to try us first to experience what we have to offer, or you are ready to join, just click the link below to get started.
INSIDE THIS CLUB
You'll find the right mix of equipment, classes and experts to help you reach your fitness ambitions. From dedicated Freestyle™ areas and group workout studios to personal training sessions, we offer a dynamic fitness environment that keeps members motivated.
CLUB FACILITIES
For details on specific group exercises, take a look at our class timetables.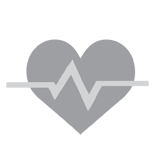 MYZONE™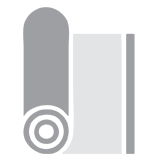 Towels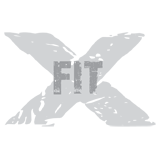 XFIT™