Our members come to us with goals that fall under what we've categorized as Health, Shape, Strength and Sports needs. Our Personal Training programs have been fine tuned to be keenly aware of these needs.

View our Track information to see the tools members with goals similar to yours use to achieve results.
HEALTH
Whether you have general or specific health goals, we will work with you and where necessary with your physician to help you live a better life. Exercise is not a cure-all but often, people find improvements in their well-being as their fitness levels improve.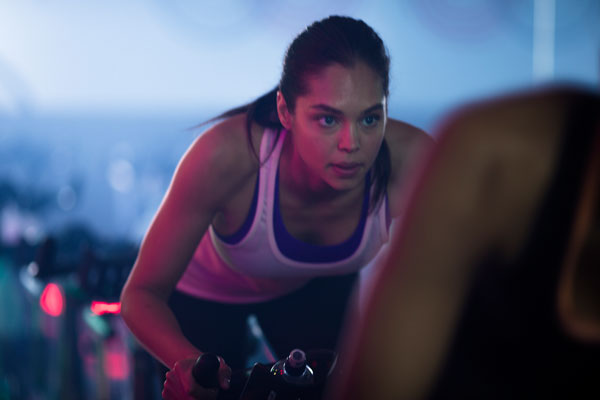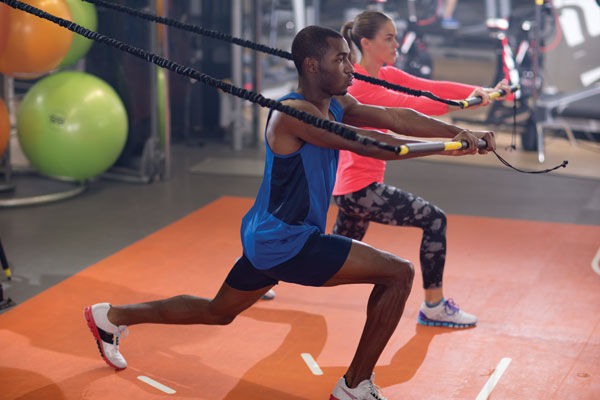 SHAPE
You might want 'to drop a dress size to fit into that top', 'to look good for my wedding' or perhaps it was 'my doctor says I need to lose weight or risk having health problems'. Whatever it is, we understand how important it is to lose body fat and keep in shape.
STRENGTH
It gets more difficult to retain muscle mass as you age, and some much younger might not know where to start when building bulk. Whether you want to build muscle to look toned or for sport, we have the expertise to assist.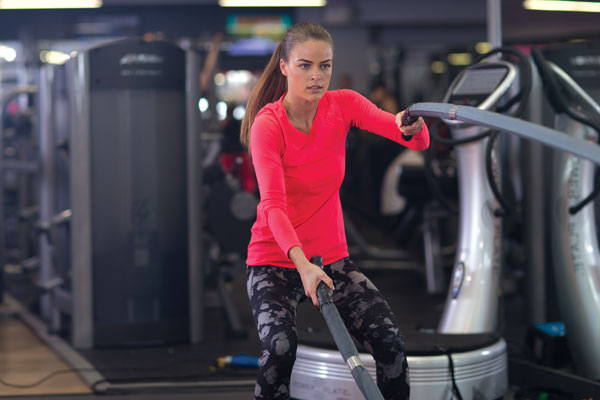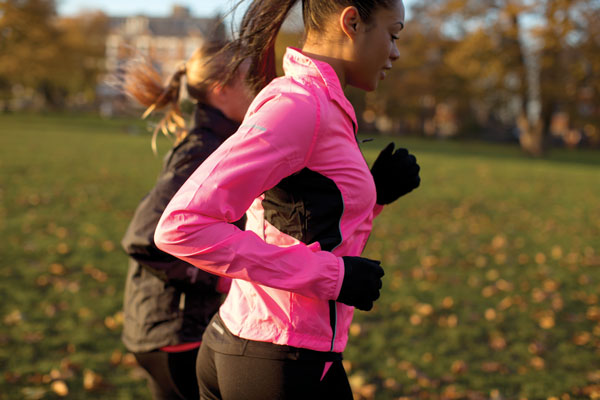 SPORT
Marathons, triathlons, rugby, tennis, golf, cycling…you name it, we have a training programme for it. Based on sound fitness principals, we work with the movement patterns and requirements of your sport to help you improve performance.