Don't take our word for it, here're what some of our members have to say about the results they've achieved.
Sid Shah
Fitness First Member (AL MANZIL)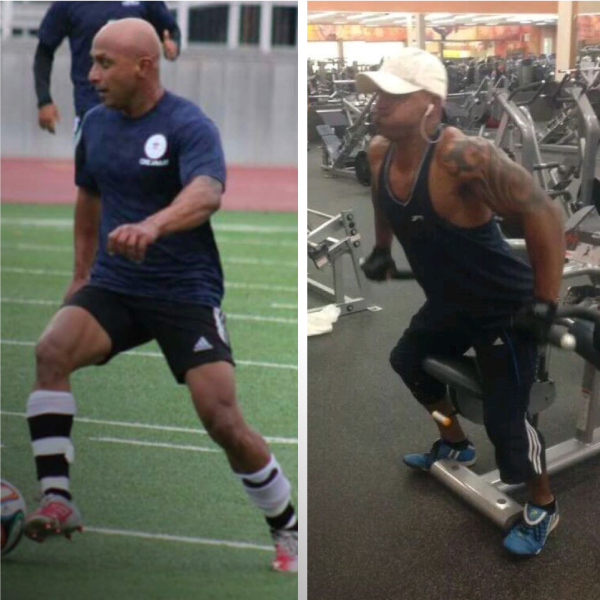 SID SHAH – MAINTAINING HEALTH & FITNESS FOR FOOTBALL – MEMBER TESTIMONIAL
Fitness First member, Sid Shah, shares why he joined Fitness First and how it's helping him stay fit for football and to achieve his fitness goals.
What have you achieved since joining Fitness First?
Playing football at a semi-professional level in the UK and USA, I have trained all my life. I joined Fitness First to maintain my health and to improve my fitness levels. I have set myself goals to achieve like cardiovascular, strength and flexibility to help me stay healthy and in shape, all achievable using smart goals.
What motivates you so this may be influential to others?
As you get older your body does start to slow down. We tend to fall off the fitness track and into non-fitness regime, Well, age is just a number and it should not stop you from maintaining a healthy lifestyle. Working for the Ministry I have the opportunities to inspire young adults to follow in my footsteps of maintaining a healthy lifestyle and an effective workout regime.
Sid Shah
Fitness First Member, Al Manzil