Holistic Life Coaching is an interactive, one on one process designed for any individual seeking positive change.
Holistic Life Coaching
Thriving in Body, Mind and Spirit
Your quality of life is based on the level at which these systems function. If the systems are functioning well our quality of life is good. If ANY of these systems are functioning poorly our quality of life is negatively impacted.
Holistic Life Coaching will enable you to:
Take control of and responsibility for your life, health and well-being.
Get in touch with your authentic self and start an exciting journey towards creating a truly fulfilled life.
Expand awareness of your thoughts, feelings and actions and begin to align them to what you truly desire.
Develop a new, healthy wholesome relationship with eating – by changing the emotions you may have around food.
Find the life/work balance that suits your needs.
Unravel the root cause of any unwanted habits or behaviours.
Discover your core values, and the impact they have on your life.
Clear obstacles from your past and focus on living in the present.
Recognize and unlock your true potential with a renewed sense of optimism and motivation.
Create strategies and action plans to help you manifest the future of your dreams.
Live in perfect health and balance with full awareness of how to maintain this natural state.
Emma is an internationally accredited Life Coach, Journey Practitioner and Reconnection Certified Practitioner. She combines these skills with her twenty years experience in Fitness and Personal Training to her Holistic Life Coaching, to achieve total harmony and Balance not only in the logical mind, but in the energetic, physical and emotional body.
Holistic Life Coaching is an interactive, one on one process designed for any individual seeking positive change. It is a relationship founded on trust and confidentiality where the total focus is on you.
By helping people understand their present situation so well, Emma encourages and supports her clients in making the needed changes that resolve the real life challenges they face, and allows them to evolve with new thoughts and skills to not only achieve their goals, but to live a harmonious fulfilled life moment to moment.
Emma follows her client's agenda, and will never let you lose sight of your goals, focus and vision, by holding you accountable at all times. She will challenge your way of thinking, which in turn creates deeper self-awareness, and will encourage you to actualize your dreams.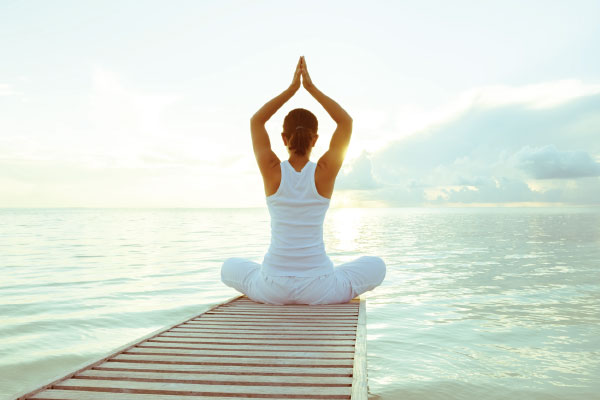 Emma Thomson
Holistic Life Coach, Journey Practitioner, Reconnection-Certified Practitioner
I'm an eternal believer that anything is possible. If a full, rich, purposeful life is what you want, but have yet to fully experience, I invite you to work with me and make this happen. I'm passionate about healing; awakening and helping people live and thrive from their innate potential. In order to achieve this, the mental, physical, emotional and spiritual bodies must be functioning well and as a whole.
I specialise in Life Coaching, The Journey and The Reconnection. These varied skills worked (and continue to work) for me and hundreds and thousands of others worldwide. I feel completely blessed to be living my purpose, offering these services to you, giving you the choice to explore the possibility of living and thriving from a place of peace, joy and freedom. It really is possible.
I offer face to face and Skype/Distance sessions for all my services.
Visit www.emmathomsonhealing.com for more information.
Your Life, Your Journey, Your choice, Your Freedom.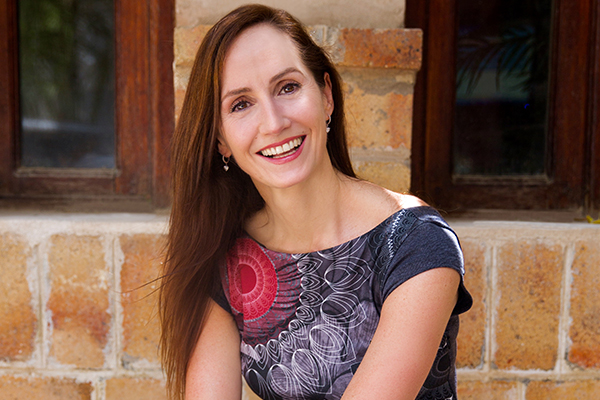 Reconnective Healing
What is Reconnective Healing ?
Reconnective Healing tends to be a life changing experience. Now for the first time, you may access a new, more comprehensive spectrum of healing than has been attainable at any point prior to now, one that not only includes yet expands beyond any and all known forms of "energy" healing. The Reconnective Healing spectrum is comprised of the full healing and evolutionary continuum of energy, light and information. It allows for healings that are not just physical, not just mental, not just emotional… Yet go beyond that to bring you healing that includes the evolution of your very being and essence. In other words it is a bridge back to your Inner Truth, opening the doors to your full potential.
"If you're lucky, your healing will come in the form you anticipate. If you're really lucky, your healing will come in a form you've not even dreamed of – one that the Universe specifically has in mind for you." - Dr. Eric Pearl
Session Information:
Reconnective healing sessions typically last approximately 30 minutes. The healings occur outside of the constraints of time and space, so more time is not better. Another 15 minutes both sides is spent settling in and relaxing afterwards, talking about the experience if any...
Your interaction with these highly palpable energies is initiated during your session and they continue to work with you long after you've left your Reconnective Healing Practioner's office.
One to three sessions are normally suggested.
Dress comfortably. You will lie fully clothed, shoes off, resting face-up on a padded massage table. Please don't wear any scents, fragrances or aromas, as sometimes these will appear during a session.
The Reconnection
What is The Reconnection ?
The Reconnection is an evolutionary healing, accelerating one's lifepath.
It is reconnecting strings and strands to the Universe, which means that all the meridian lines in the body will be opened and realigned with your truth.
Originally the meridian lines, sometimes called acupuncture lines, on our bodies were connected to the grid lines that encircle the planet. These grid lines were designed to continue out and connect us to a vastly larger grid, tying us into the entire universe. Over time we became disconnected from these lines.
The Reconnection brings in "new" axiatonal lines that enable us to standardize unique vibratory levels and frequencies for healing, ultimately for our evolution. These axiatonal lines are part of a timeless network of intelligence, a parallel-dimensional circulatory system that draws the basic energy for the renewal functions of the human body.
The Reconnection brings in and activates these new lines, allowing for the exchange of energy, light and information, the reconnection of DNA strands and the reintegration of 'strings' (simultaneously occurring – or parallel – planes of existence).
Sessions:
Done ONCE in a lifetime only
Two sessions required, generally 45 minutes to one hour or so in length, and ideally on consecutive or alternate days. No more than 3 days apart.
The Reconnection carries the 333 vibration, and the cost is 333 Euros equivalent in any currency.
Dress comfortably. You will lie fully clothed, shoes off, resting face-up on a padded massage table. Please don't wear any scents, fragrances or aromas, as sometimes these will appear during a session.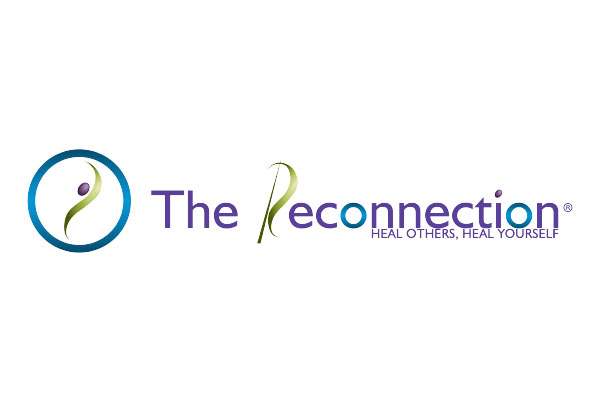 The Journey
The Journey is a deep and powerful process that accesses physical and emotional difficulties and blocks, guiding us to a place where we can heal ourselves from within and achieve personal transformation and liberation.
Most of us bury our negative experiences, hoping they will be resolved on their own, or by living in denial of them. It maybe as simple as feeling there is more to life, or as complex as feeling a complete failure. It could be as debilitating as an addiction, or as life threatening as a serious illness. If these experiences are not digested, they will manifest in our bodies and show themselves in various forms of physical or psychological illnesses, such as cancer and depression. In The Journey process you are able to uncover these undigested negative experiences by allowing yourself to "own" the rising emotions and open into the source of your inner being. The Journey process enables you to release, forgive and heal, cleansing your cells where any long-buried traumatic memories can be safely re-experienced and resolved for good. It is a powerful method, which can be individually adapted to your specific needs and is therefore suitable for everybody. Fully conscious throughout, you are in charge during a process - you choose how deep you go.
Brandon Bays​
​The Journey was founded by internationally acclaimed, mind-body healing expert, speaker and best selling author Brandon Bays. In 1992 she was diagnosed with a basketball-sized tumour. Brandon listened to her body's wisdom and amazing her doctors, completely healed in only 6 ½ weeks without drugs, surgery, or pain.​ As a result of Brandon's continuous work on herself and inspired by the studies of famed endocrinologist Dr Deepak Chopra and renowned cellular biologist Dr Candace Pert, The Journey has developed into it's own unique approach to awakening and cellular healing.