Fitness First offers the latest innovation in the fitness industry offering classes for the whole family and kids of all ages from Pool activities, Dance and Educational classes, Martial arts, Performing Arts & Yoga to Sports activities and XFit for kids at selected clubs.
POOL ACTIVITIES
Fitness First's very own Swimming Academy provides swimming lessons from ages 3 years old + and all abilities. Our aim is to help our swimmers to reach their full potential and achieve their swimming goals, with lots of fun and support. Available in Meadows, Lakes and Town Center. Contact: Email: swimming.ff@fitnessfirst-me.com,
Tel: +971 4 4370545/4392323/4380338
Baby Splash offer specialised Swim classes for Babies from 3 months to 3.5 years. Our classes use lots of colourful equipment and are full of fun, with the aim of teaching the early stages of swimming along with some self-rescue techniques. Available in Meadows. Contact: Email: helen@babysplashdubai.com ,Tel: +971 50 3549142
Calling all underwater ballerinas! If you love gymnastics, dance and swimming, then why not combine all three? The water and sunshine combination in Dubai is a wonderful marriage and Synquatics has come to celebrate. For 6+ years old. Available in Meadows, Lakes and Town Center. Contact: Email: info@synquatics.com Tel: +971 4 4370545/ 055 4485381
EDUCATION
Metaminds
We help our students reach their potential with engaging instruction, intrinsic motivation and meaningful rewards. With programs in Math, English, Science, Adult English, Technology and SAT/ACT/IELTS prep services, MetaMindz is a leading name in 'After-School' enrichment and 'Test-Prep' services. We are are KHDA approved and licensed.
Available in Meadows from 6+ years. Contact Email: info@metamindz.com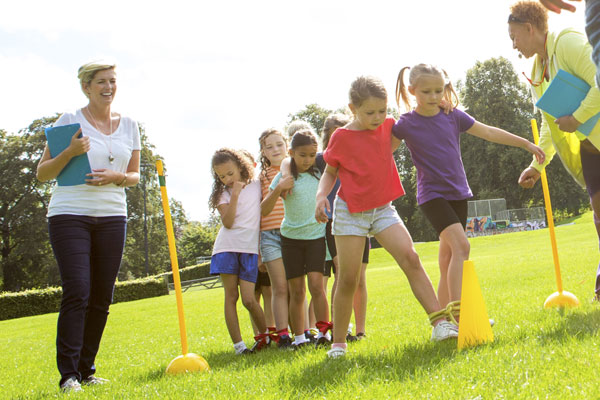 PERFORMING ARTS
Established in 2011, Step Up Academy is one of the longest running and well established dance academies in the UAE. The SUA team consists of qualified dance instructors, offering various forms of dance. Each instructor participates in a comprehensive teacher training workshop every year to ensure they are up-to-date with the dance curriculum. SUA was the 1st school in the UAE invited to perform in DisneyLand Paris, as part of their "Disney's Performing Arts". they took 22 students to perform in April 2017. Step Up Academy hold annual; examinations in RAD Ballet, IDTA Tap & Modern, Gymnastics & Musical Theatre. We have got 100% pass rate in all examination sessions held.
Classes on offer:
Streetdance/Hip hop dance
Bollywood
Cheerleading
Combo
Gymnastics/Acrobatics
Lyrical Contemporary
KinderDance
Tap & modern
Dance for children with learning difficulties
We offer Irish dance lessons to children from 4 years upwards. Open to boys and girls ages 4+ years. Available at Lakes. Contact: Email: siobhankilalea@hotmail.com, Tel: +971 506526288
MARTIAL ARTS
Nearu Self Defence
Nearu is a training system that will increase your child's stamina and strength, making them faster, more accurate and agile. We give our students the ability to protect themselves and help to boost their confidence. From 3 to 12 years. Available at Meadows and Lakes. Contact: Email: ala1963@yahoo.com, Tel: +971 505015436
Golden Fist Karate
Whatever your self-defence needs or interests, regardless of age and ability, we have a program that suits you. Regular practice of karate can develop confidence, discipline, patience and resilience and reduce stress and anxiety. From 4 to 14 years. Available at Meadows, Lakes and Town Center. Contact: Email: karatedubai@hotmail.com, Tel: +971 4 4370545/ 5 54250077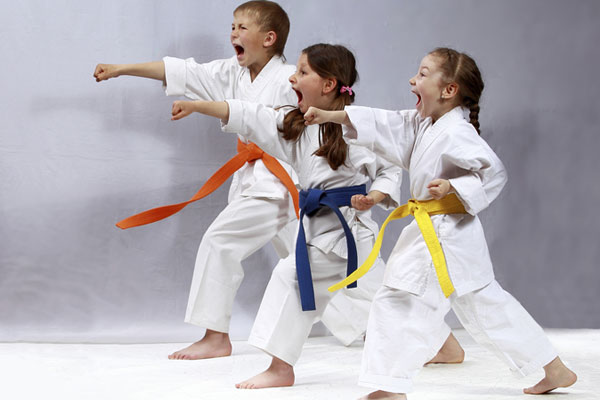 SPORTS ACADEMIES
SPORTZONE Junior Academies
SPORTZONE, our world class sporting venue at Fitness First Meadows, offers a variety of new and innovative programs and activities for kids wishing to learn new sports:
Prestige Star Sports Academy (PSSA) (Basketball)