Energize for a Fitter Work Place!
Image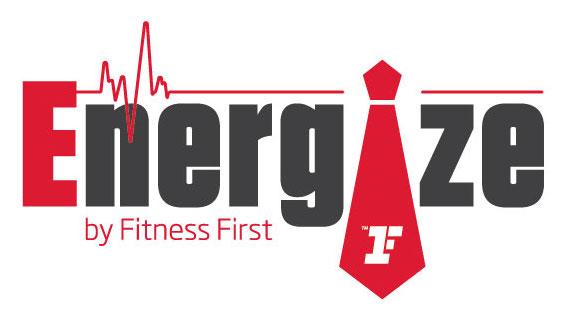 Improve Your Energy, Efficiency and Enthusiasm
Aside from the proven health benefits of exercise, fit employees can handle physical work tasks better, deal more easily with stressful situations and are less susceptible to illness and injuries.
The mission of ENERGIZE is to enhance organizational health by fostering interest and encouraging employees to initiate or expand healthier lifestyles, provide diverse wellness programs to meet a wide range of personal health needs, recognize employees for participating in healthier lifestyles activities, decrease absenteeism due to illness and stress, and develop a positive culture that is focused on celebrating and improving the quality of life for all employees.
What You Get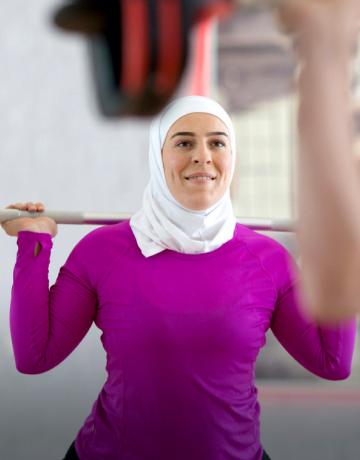 Health
Healthy people perform better at work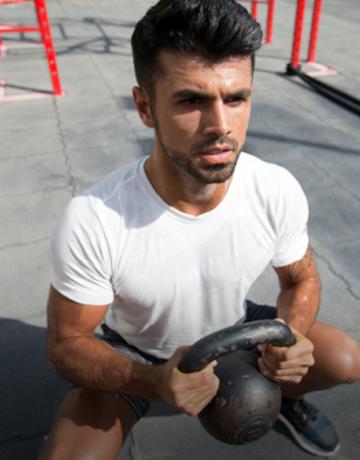 Shape
Staying in shape reduces health problems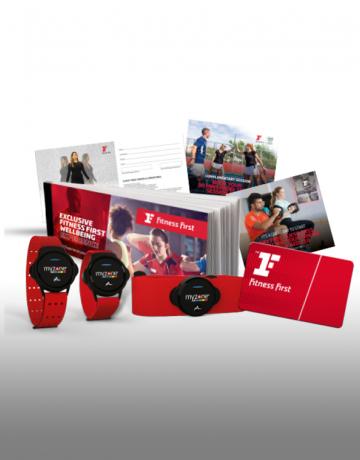 Focus and confidence
Improved fitness builds focus and confidence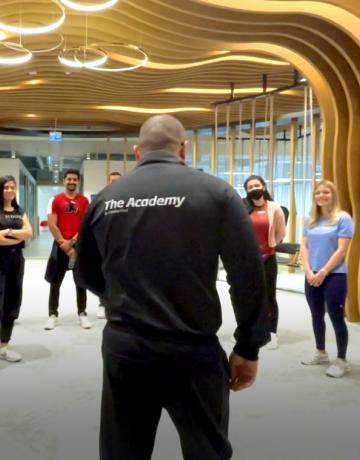 Concentration
Regular exercise improves concentration
From improved mental health to sharper decision-making, a fitter workforce can make a big difference to your business. Our experience is in keeping members motivated and feeling fit – let us help your employees do the same.
If you're looking for a wellness programme for your company, contact us, we will be happy to explore a host of value-added activities that we can provide including wellness programmes, fitness talks, health checks, fitness assessments, exercise and preview classes at your company's premises or at our clubs. We can even support your company's events such as sports day, staff retreat or team-building events.
Corporate Membership Enquiries
If you're interested in your employees becoming members, want to take up your company's offer or have a question about an existing corporate membership account
Corporate Membership Partners