Fitness First Middle East is continuing its dedication to bring our members the very latest innovations aimed at helping you to achieve your fitness goals with the launch of a revolutionary new training system.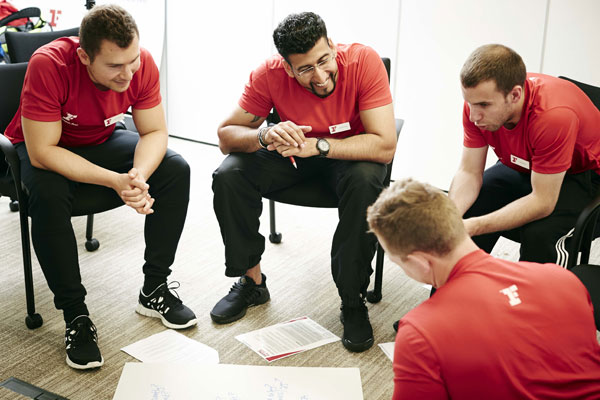 As a global leader Fitness First prides itself on providing our members with world class Internationally Certified Fitness Professionals.
The Fitness First Education Academy develops all Fitness staff through Continual Professional Development courses, workshops and seminars. We recognise the skill and knowledge of our fitness staff and nurture it by providing Internationally recognised qualifications delivered by experienced Tutors and Master Trainers.
As an employer the Fitness First Education Academy ensures that all qualifications from around the globe meet the National occupational Standards.
All our staff are members of the Register of Exercise Professionals (REP's) Middle East.