Introducing
GX PASS
Taste the thrill of our buzzing
Group Exercise Classes
Now everyone can get access to over 2,500 classes a week led by world class instructors.
Be it holistic Pilates Reformer, immersive Hot Yoga, exhilarating Jump or a
high-intensity TUFF class - you name it, we have it.
Download the Fitness First MENA app and follow the below steps
to buy credits and start booking your favourite classes.
Register
Go to 'Class Timetable' tile
Click 'Buy'
Select your preferred package.
Explore the wide range of classes available through GX Pass
Please note all kids classes including Jump Kids and special paid classes are not included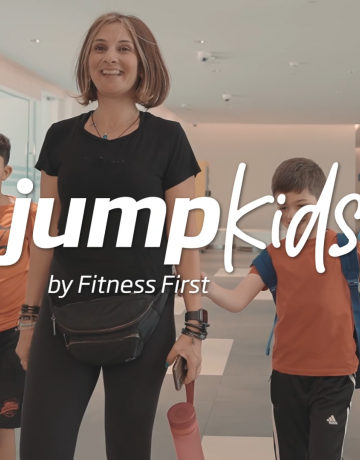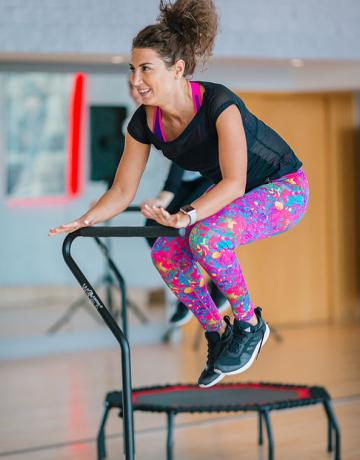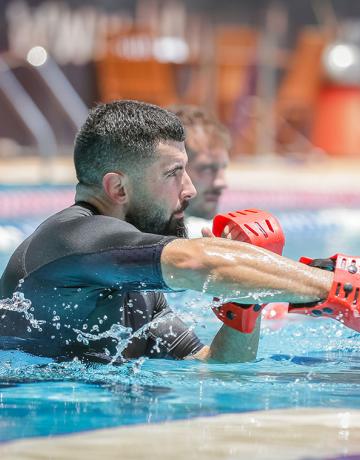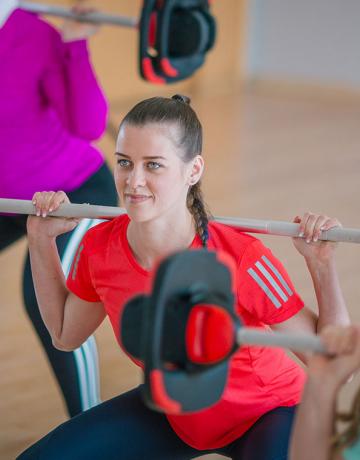 TUFF
Strength & Conditioning
Fusion
Strength & Conditioning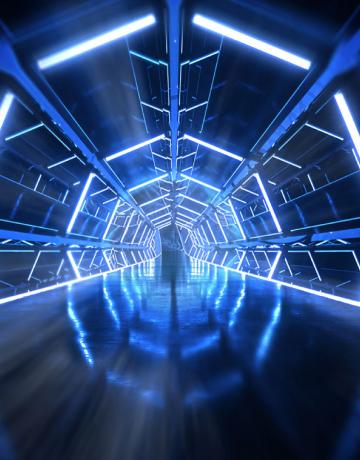 Les Mills Virtual THE TRIP
Cardio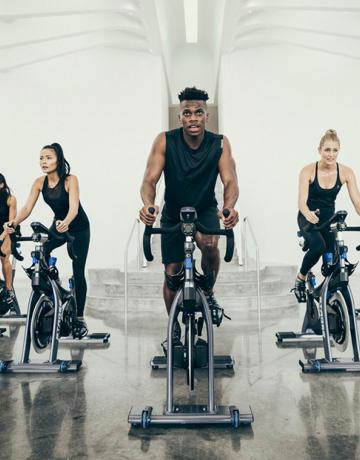 Les Mills Virtual Sprint
Cardio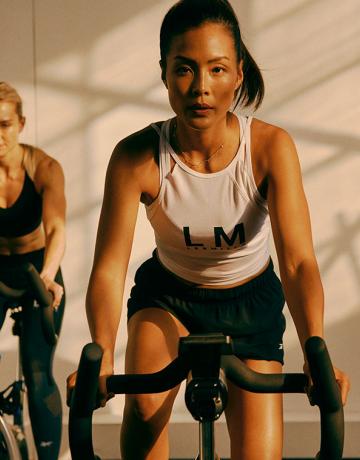 Les Mills Virtual RPM
Cardio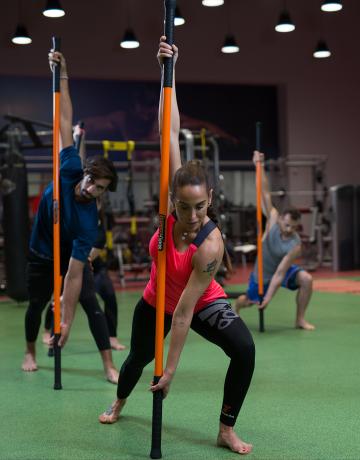 Stick Mobility
Strength & Conditioning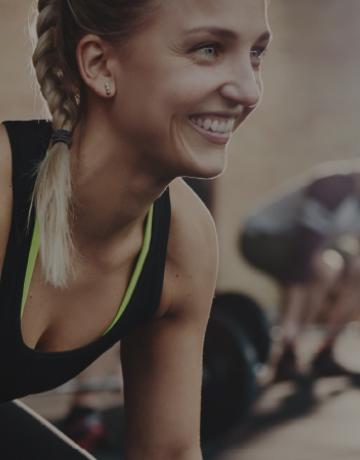 Push Press
Strength & Conditioning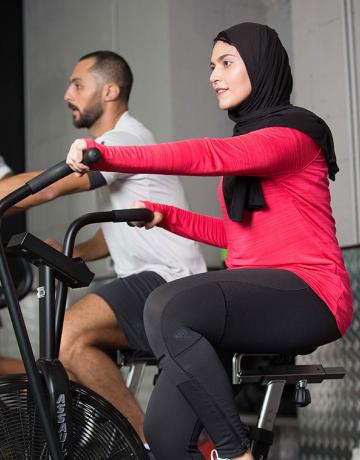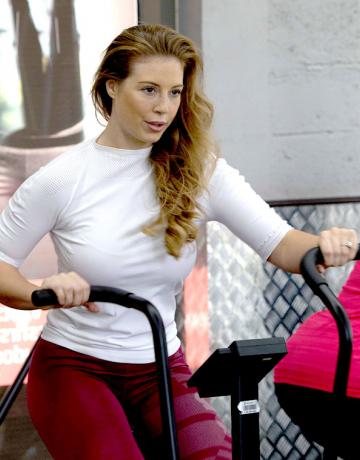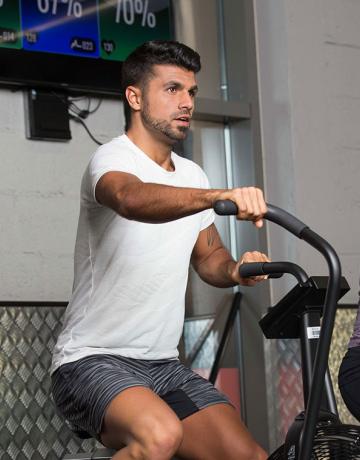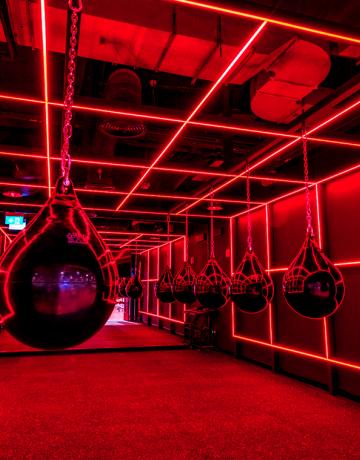 Boxing
Strength & Conditioning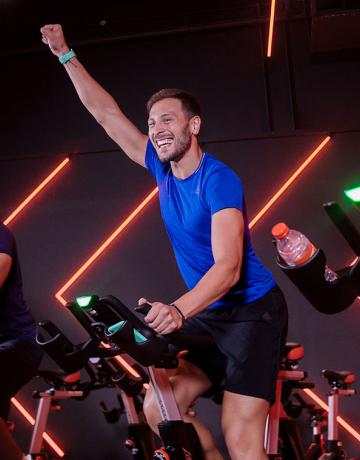 My Journey
Strength & Conditioning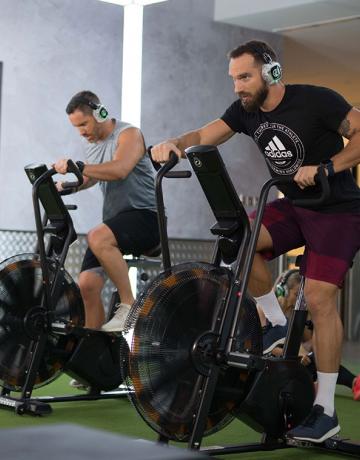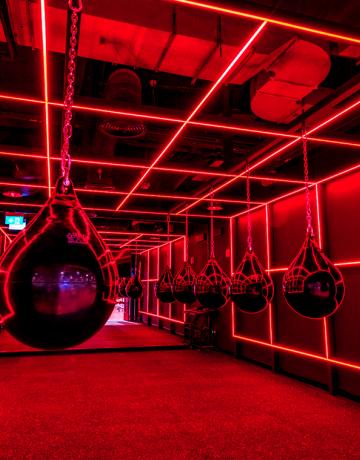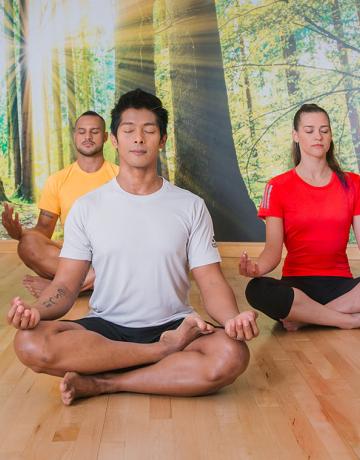 Restorative Yoga
Mind & Body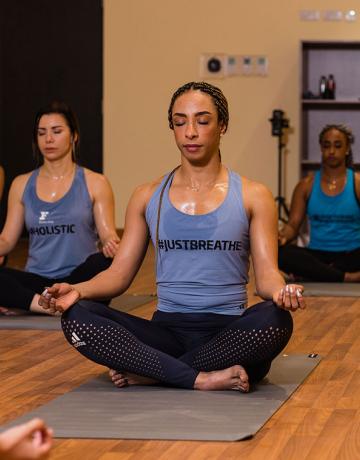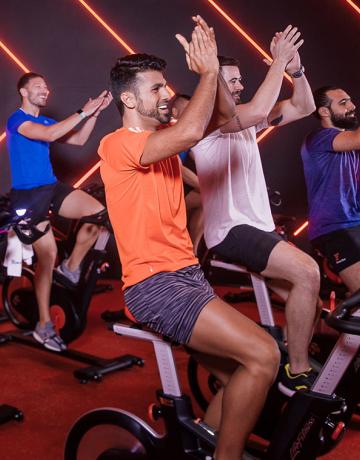 My Ride Studio Coach
Cardio