Titanium
Ladies Only
Titanium
Try out the latest training techniques, including our functional Freestyle™ training area and a wide selection of group exercise classes at Fitness First Zero 6 (Ladies Only).
Fitness First's newest offering is the Platinum Ladies Only Club located in Zero 6 Mall, Sharjah. This unique club comes with the right mix of functional training equipment, Mind and Body and Group Exercise Studios offering a range of classes including Zumba, Brazilian Butt Blast, Yoga and more, and the latest fitness innovations like 6D, TUFF and MYZONE. With an impressive 1,221 square meters, the Zero 6 Club also has an Indoor Swimming Pool (15 mtrs) with a Swim Academy for kids and adults. This state of the art facility will also have an exclusive members lounge area to socialize, and luxurious changing rooms fitted with a steam room.
MEET THE MANAGER
Carina Marreiros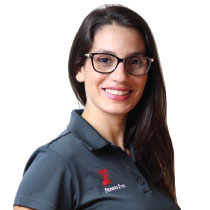 TRY US
Experience Fitness First with a free workout on us or, if you're ready to get started, join us now.
Here's your chance to experience exactly what we have available in our clubs. Whether you want to try us first to experience what we have to offer, or you are ready to join, just click the link below to get started.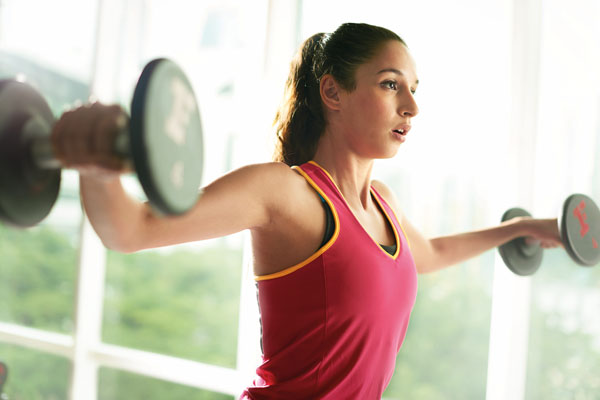 INSIDE THIS CLUB
You'll find the right mix of equipment, classes and experts to help you reach your fitness ambitions. From dedicated Freestyle™ areas and group workout studios to personal training sessions, we offer a dynamic fitness environment that keeps members motivated.
CLUB FACILITIES
For details on specific group exercises, take a look at our class timetables.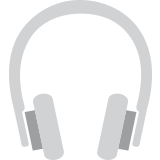 Cardio Theatre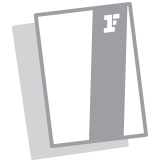 Fitness First Magazine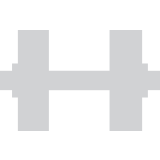 Free Weights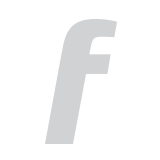 Freestyle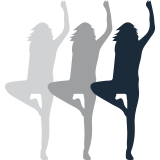 Group Exercise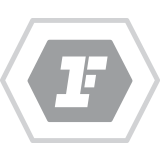 Gym Floor

Ladies Only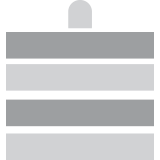 Loaded Weights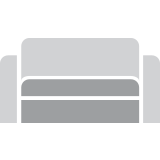 Lounge Area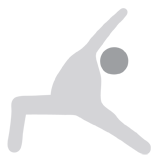 Mind & Body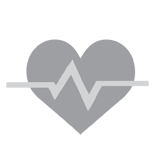 MYZONE™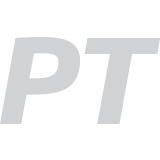 PT

Sauna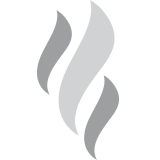 Steam Sauna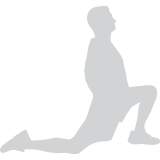 Stretch Area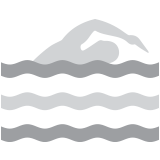 Swim Academy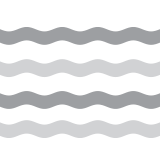 Swiming Pool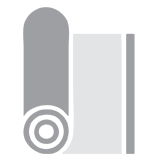 Towels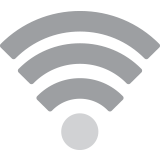 WiFi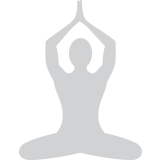 Yoga