Fitness First offers the latest innovation in the fitness industry offering classes for the whole family and kids of all ages from Pool activities, Dance and Educational classes, Martial arts, Performing Arts & Yoga to Sports activities and XFit for kids at selected clubs.
POOL ACTIVITIES
Fitness First's very own Swimming Academy provides swimming lessons from ages 3 years old + and all abilities. Our aim is to help our swimmers to reach their full potential and achieve their swimming goals, with lots of fun and support. Available at Al Manzil, Burjuman, Mirdiff City Center,Uptown Mirdiff, Dubai Media City, Mudon, The Lakes, Town Center, Al Seef, Bawabat and Zero 6 . Contact: Email: swimming.ff@fitnessfirst-me.com,
Tel: 056 6240470
Baby Splash offer specialised Swim classes for Babies from 3 months to 3.5 years. Our classes use lots of colourful equipment and are full of fun, with the aim of teaching the early stages of swimming along with some self-rescue techniques. Available in Lakes, Mirdiff City Center and Al Manzil. You can also visit www.babysplashdubai.com Contact: Email: helen@babysplashdubai.com ,Tel: +971 50 3549142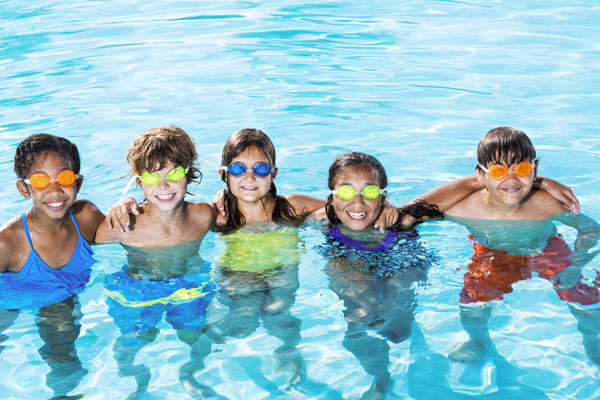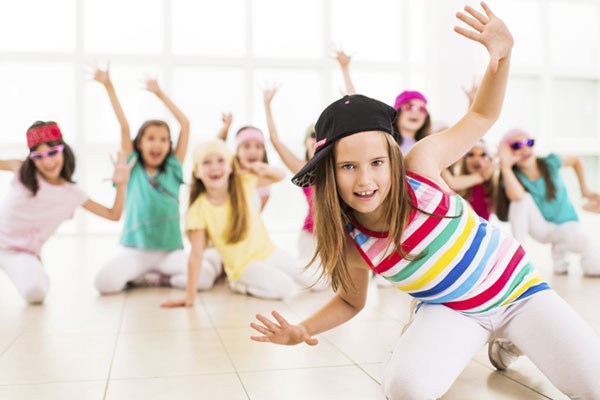 MARTIAL ARTS
Nearu Self Defence
Nearu is a training system that will increase your child's stamina and strength, making them faster, more accurate and agile. We give our students the ability to protect themselves and help to boost their confidence. From 3 to 12 years. Available at Lakes. Contact: Email: ala1963@yahoo.com, Tel: +971 505015436
Golden Fist Karate
Whatever your self-defence needs or interests, regardless of age and ability, we have a program that suits you. Regular practice of karate can develop confidence, discipline, patience and resilience and reduce stress and anxiety. From 4 to 14 years. Available at Lakes, Town Center and Oasis Center. Contact: Email: karatedubai@hotmail.com, Tel: +971 4 4370545/ 5 54250077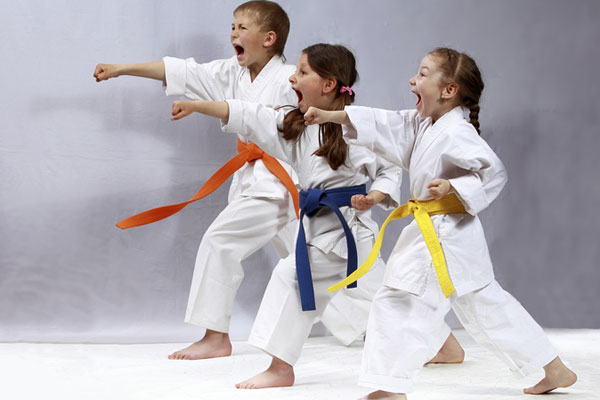 SPORTS ACADEMIES
SPORTZONE Junior Academies
SPORTZONE, our world class sporting venue at Fitness First, offers a variety of new and innovative programs and activities for kids wishing to learn new sports: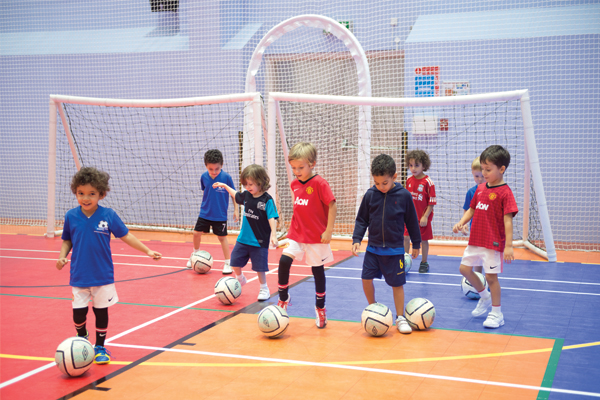 Parkour Kids
Running,jumping, climbing, playing! Parkour is an art of movement, a discipline that enables the practitioner to travel freely through and over any terrain he or she may encounter. It focuses on developing the fundamental attributes required for movement including: balance, strength, dynamism, endurance, precision, spatial awareness and creative vision. Parkour DXB delivers a curriculum incorporating the physical techniques and skills of parkour as well as important concepts. The instructors are some of the most experienced Parkour practitioners and instructors in the world. They are all CRB-checked and possess the International Art du Deplacement and Parkour Teaching (A.D.A.P.T.) qualification. The classes are fun, energetic, and constantly creative, and encourage everyone to fulfill their true potential!
Classes on offer:
Thundercats
Spider Monkey
Flying Squirrel