Step Into A Whole New Fitness Experience
COMING SOON CLUBS
Dubai Financial Centre (DIFC)
Get ready for a whole new experience.
Some of the amazing new features include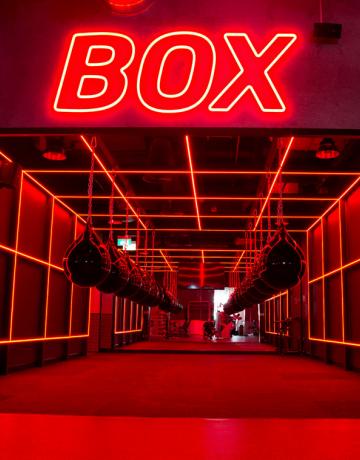 Box
A dynamic 45-minute Boxing specific High Intensity Interval Training class that accommodates all fitness levels and boxing skill sets. Suitable for al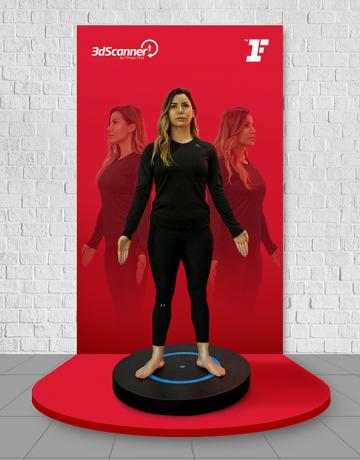 3d Scanner
The only coloured photo-realistic 3d scanner available in the middle east brand new technology at fitness first enabling you to visualize and track yo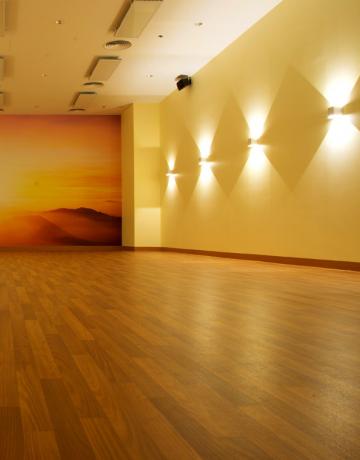 Hot Studio
Practice in a warm environment, hot classes offer all the benefits of traditional classes and a few more. The added heat helps the body relax, improve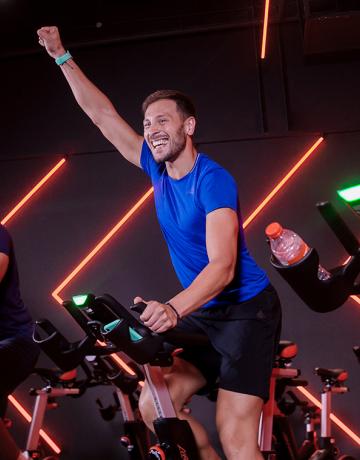 Spin Studio
Put the pedal to the medal and test your endurance level in our state-of-the-art Spin Studio. Whether you're a beginner or advanced, it doesn't matter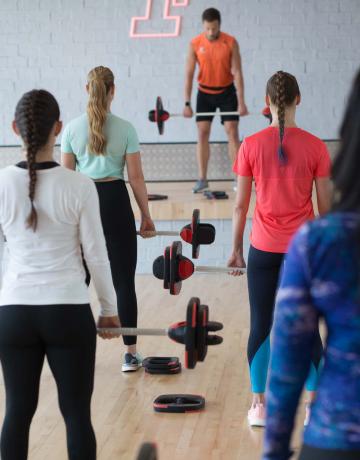 Group Exercise
Redefine your workout with our vast range of innovative and exciting classes. You won't be short of options with Animal Flow, Piloxing, TUFF, Zumba..
Internationally accredited personal trainers to get faster and better results.
Access to Fitness First Goodvibes Loyalty App featuring hand-picked partners offering exclusive discounts to our members.
Highly energetic Cardio and dynamic Freestyle area to keep you buzzing and high on life.
Strength area that will take your A-game to the next level!
Member's lounge to unwind and socialize with your friends or colleagues while you enjoy complimentary wifi.
Luxurious changing areas with lockers and complimentary towel service.
Myzone a heart rate monitor to track the intensity of your workout in real-time.
Warm and welcoming reception with a friendly staff.
Hurry! Limited pre-opening memberships available…
Subscribe to Our Newsletter