Become a VIP Member today
Introducing the all new Fitness First VIP membership, empowering you to unlock a whole new level of experience
For just AED 20 per month*
Enjoy a world of benefits with a value worth up to AED 970 per month
Members can simply visit their club reception to upgrade their membership and start enjoying the amazing benefits today.
If you are not a member, please click here to register your interest and get a call back from one of our team, or visit your nearest club today.
Read the full terms and conditions here.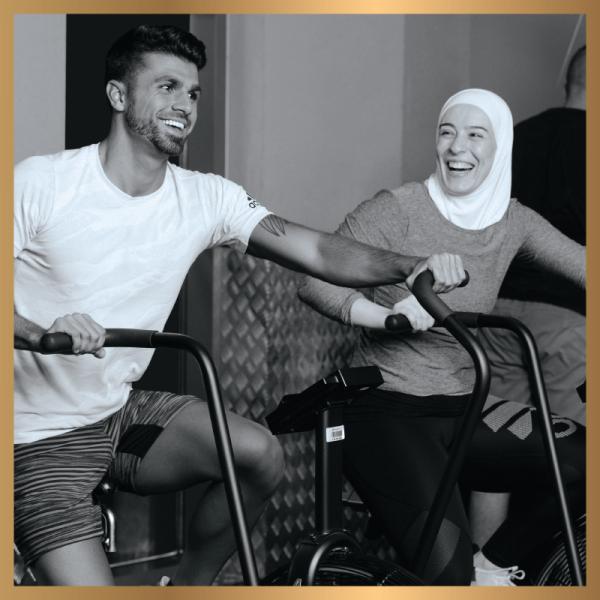 Bring a friend for free EVERY weekend (Sat & Sun)
Friends that sweat together, stay together!  Bring your buddy for free every weekend and smash your workout together.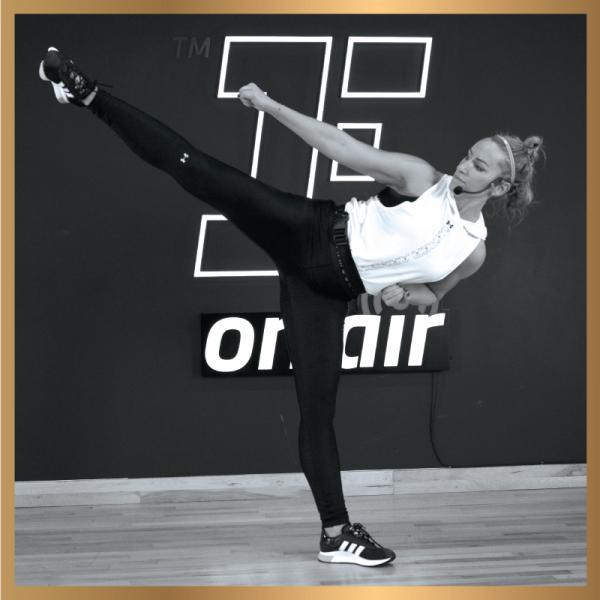 Complimentary access to Fitness First On Air
Train anytime, anywhere with Fitness First on Air!  Our new on-demand platform which offers unlimited access to a vast array of Fitness First classes and Signature programs all led by our rockstar instructors including TUFF, Zumba, Yoga, Pilates, Dance, HIIT, Strength and much more.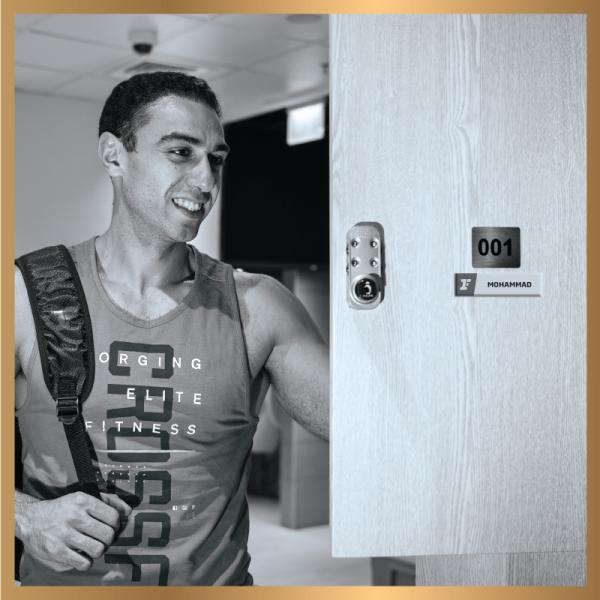 Enjoy 50% off personal locker hire
Tired of carrying your own bag to the gym everyday?  Get your own personalized locker to keep your belongings safe and avoid the hassle of carrying your heavy bag to the gym each time you come.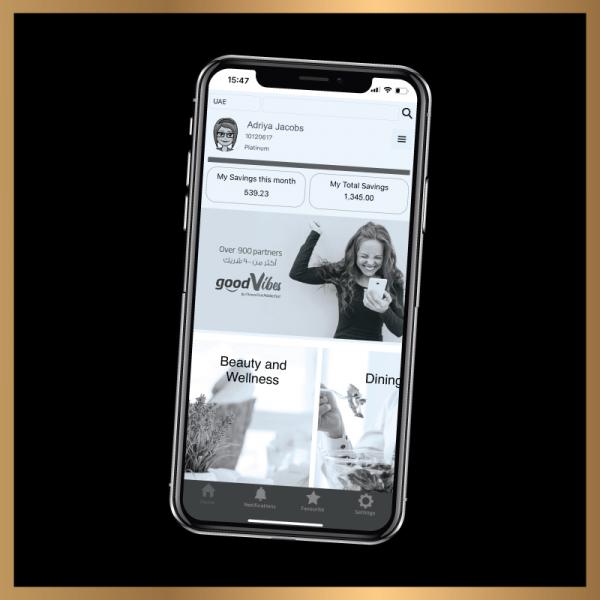 Good Vibes by Fitness First
As a loyalty member, you are entitled to Fitness First special discounts, offers and rewards exclusively our partners, don't miss this opportunity!
Make your Fitness First membership pay for itself and save wherever you go! Redeem exciting discounts and special offers from Health & Wellness and Beauty & Wellness, to Dining, Health & Nutrition, Hospitality & Leisure, Retail and Services! the longer you stay, the more rewards and benefits you'll enjoy
Our member-exclusive lifestyle rewards program aims to create a full lifestyle solution where all your lifestyle needs are taken care of. All you need to do is download the Good Vibes App, sign up, and let the discounts begin!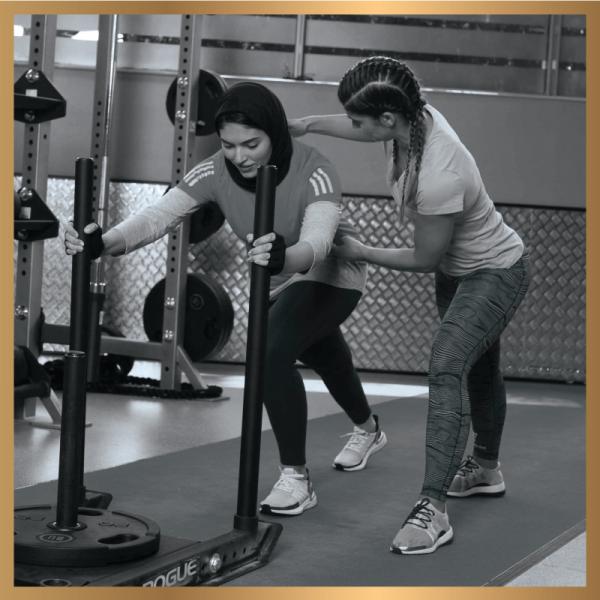 10% off your first purchase of Personal Training
Take your training up a notch and achieve your fitness goals faster with our internationally accredited Personal Trainers and enjoy 10% OFF your first package.
Ask at reception for more info and upgrade your membership today.