Go Further with the best gym in the UAE
Find your purpose and channel your inner power at the best fitness club in the region, as this is where the magic happens. If you are looking for the best gym in UAE to start and results that last, your search ends here.
Why Fitness First
2000+
Group Exercise Classes
500+
Certified Personal Trainers
Find Your nearest fitness club in UAE
There is always a fitness club near your work or your home or anywhere you are. With gyms in Dubai, Sharjah, Abu Dhabi and Al Ain, you can stay ahead of your fitness game.
Find a fitness class for Your Mood
Explore our wide range of group exercise classes such as Zumba, Pilates, Yoga, Les Mills, exclusive signature classes and many more, complemented by breath-taking studios. Whatever your energy levels, we've got a fitness class just for you.
What makes us the best Gym in UAE
With over 50 fitness clubs in the region, over 500 personal trainers, over 2000 group exercise classes weekly, hot yoga, reformer pilates, spin, boxing, swimming pools, tennis & squash courts, padel tennis courts & more, you will be spoilt for choice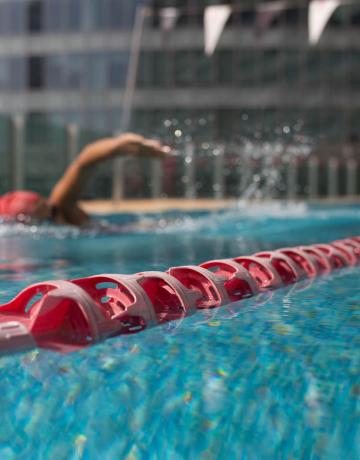 Swim Academy
Swim the tide and make waves. It doesn't matter if you're an apprentice or a shark swimmer, our program is designed for all ages and abilities.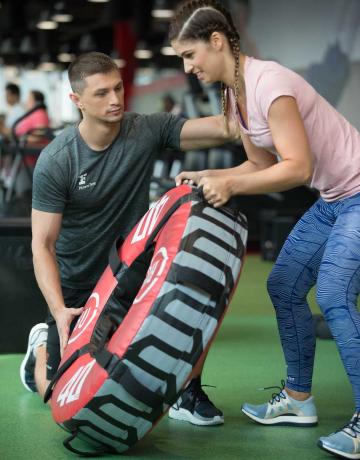 Personal Training
Our personal trainers assess your body and help you navigate your strengths to steer you towards long-lasting results.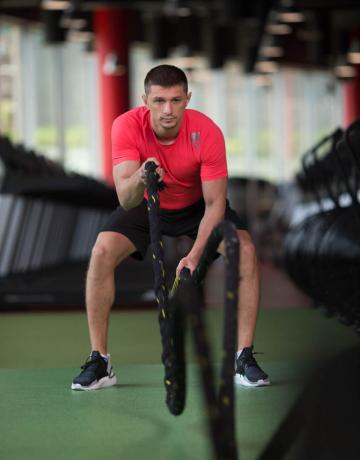 Education
We capture raw talent and turn them into professionals by providing high quality and accessible education across the Middle East.
Subscribe to Our Newsletter