"Join on, join them all" is one of many carefully designed benefits you'll enjoy with your Fitness First membership. Use your 'International Passport" to resume your training at any of our clubs in the region and worldwide.
A Glimpse of our Fitness First Membership Benefits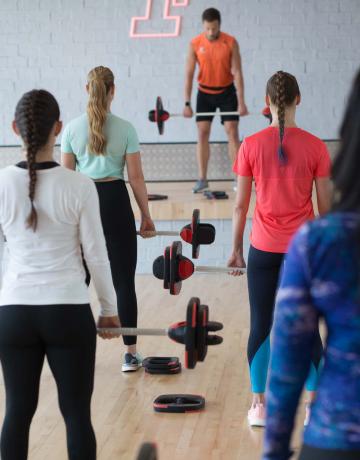 Free Classes
Enjoy access to our classes like Jump, TUFF, Hydro and more. You can count on our expert instructors to keep you engaged in our fun classes.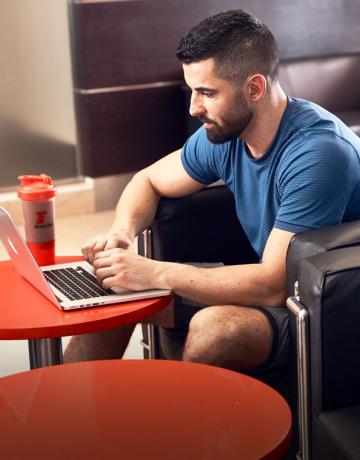 Fitness Innovation
Our top-of-the-line fitness equipment and innovative studios will satisfy your hunger for fitness.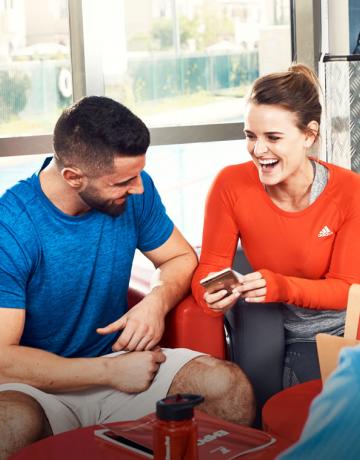 Member Rewards
Our loyal fitness enthusiasts deserve to be spoiled with VIP treatment and exceptional benefits and rewards with Good Vibes by Fitness First.
+8000 Group Exercise Classes monthly
International Passport Access to over 200 Clubs
Access to the latest Fitness Innovations & Exclusive Programs
1500+ Certified Personal Trainers
Access to Good Vibes App with 400+ Partner Discounts
Access to MyFitnessFirst Class Booking App
Access to 20 Swimming Pools
2 Getting You Started Personal Training Sessions
Over 50+ Kids Classes