Fitness First Middle East is continuing its dedication to bring our members the very latest innovations aimed at helping you to achieve your fitness goals with the training system Purmotion.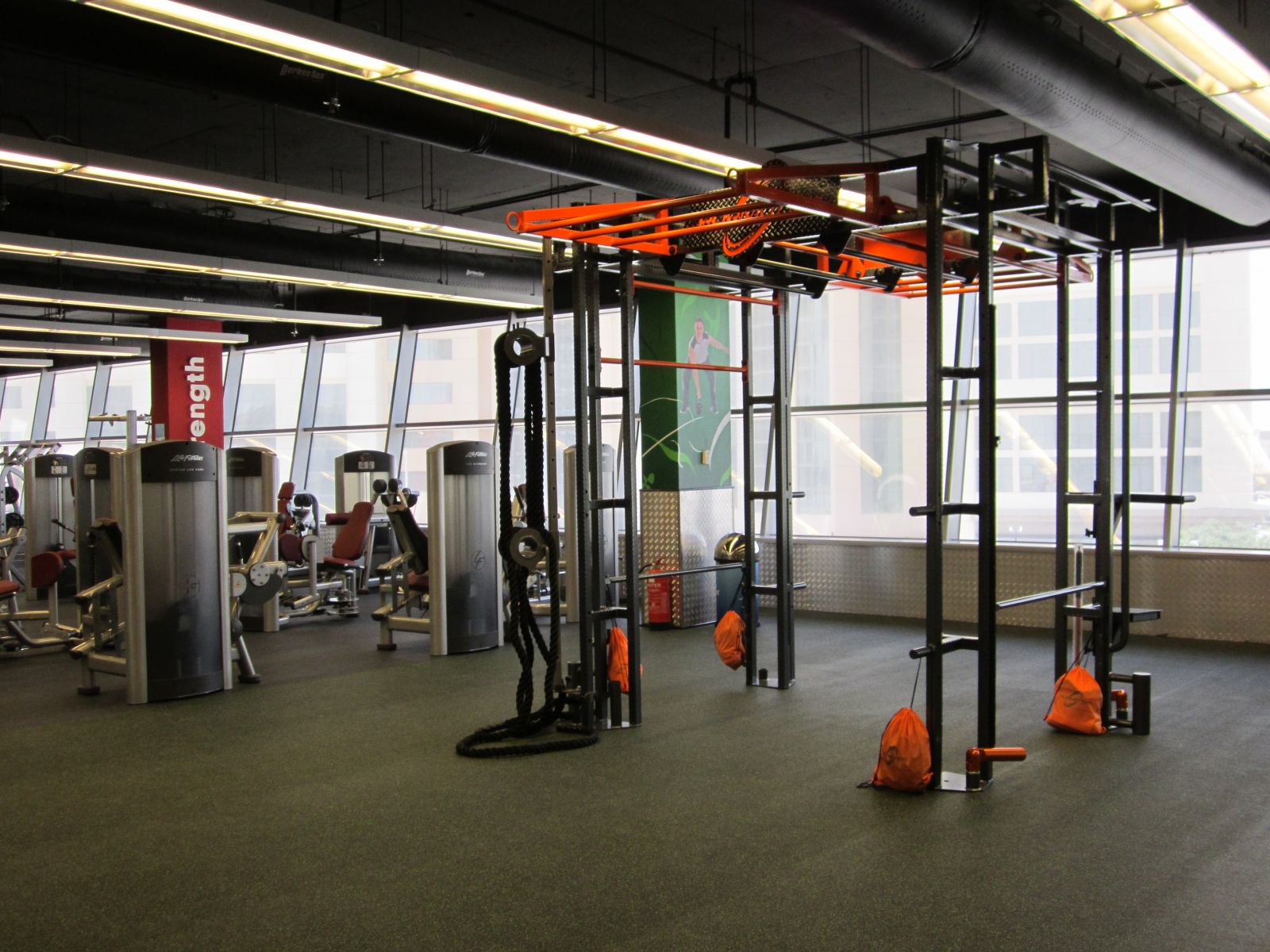 Rather than using cardio machines or selectorized weight machines, the Purmotion Functional Training Station, uses pulleys, bars, ropes and certain weights to help you produce smooth, flowing movements at high intensity to simultaneously build cardio, stamina and strength while teaching the body to perform in an integrated and coordinated way. Smooth, flowing movement is efficient movement. This means it requires less time and effort to accomplish the same goal Purmotion has been proven to produce superior results than traditional training methods for regular fitness enthusiasts.

PurMotion is available at Fitness First Motor City and Abu Dhabi Mall.