Try out the latest training techniques, including our functional Freestyle™ training area and a wide selection of group exercise classes at Fitness First Bawabat Al Sharq Mall (Ladies Only).
Fitness First at the Bawabat Al Sharq Mall Abu Dhabi, is an impressive 1500 square meter health club offering premium facilities to make your work out the best of its kind. It offers a great environment to unwind and workout with friends of similar fitness goals, an extensive range of Life Fitness Cardio Equipment ( Treadmills, Bikes, Elipticals, Power mill , New flex striders) with attachable TV Screens, new Insignia Line of strength machines from Life Fitness and amazing variety of Free weights and plate loaded equipment from life fitness and Hammer strength. It also offers a Synergy 360 functional training unit, a well Equipped Freestyle range of products such as Battle RopesEscape TiyrBulgarian BagsSlam BallsCore BagsEscape Freestyle KitsVipr's, huge Group Exercise, Spinning, Pilates, Swing Yoga, and Mutipurpose studios to experience the variety of most innovative and exciting workout sessions. Personal Training by world class fitness professionals. Specialized Nutritionist to guide and plan your food charts as per your fitness needs. Express lockers to offer a quick and easy safety option. A 120 square meter swimming pool, luxurious changing rooms with sauna and relaxation areas, exclusive members lounge with wireless internet and complimentary drinks to relax , socialize or catch up on your business meetings and ample parking area.
BAWABAT AL SHARQ MALL (Ladies Only)
Bawabat Al Sharq Mall
Abu Dhabi
Opening times
Sunday to Thursday
7:00AM - 10:00PM
Friday, Saturdays & Public Holidays
9:00AM - 9:00PM
MEET THE MANAGER
Sonia Nunes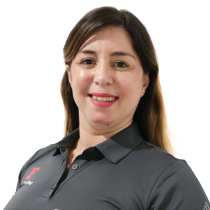 TRY US
Experience Fitness First with a free workout on us or, if you're ready to get started, join us now.
Here's your chance to experience exactly what we have available in our clubs. Whether you want to try us first to experience what we have to offer, or you are ready to join, just click the link below to get started.
INSIDE THIS CLUB
You'll find the right mix of equipment, classes and experts to help you reach your fitness ambitions. From dedicated Freestyle™ areas and group workout studios to personal training sessions, we offer a dynamic fitness environment that keeps members motivated.
CLUB FACILITIES
For details on specific group exercises, take a look at our class timetables.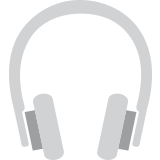 Cardio Theatre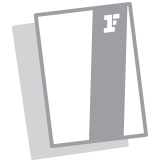 Fitness First Magazine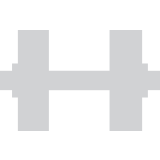 Free Weights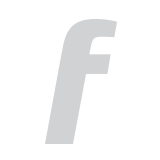 Freestyle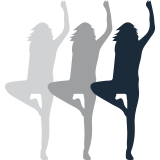 Group Exercise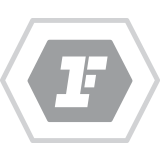 Gym Floor

Ladies Only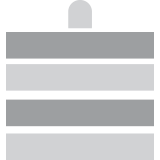 Loaded Weights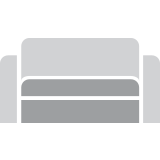 Lounge Area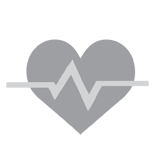 MYZONE™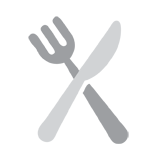 Nutrition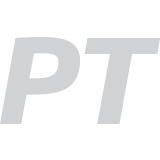 PT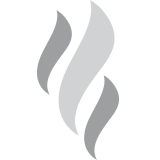 Steam Sauna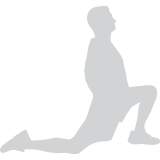 Stretch Area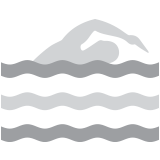 Swim Academy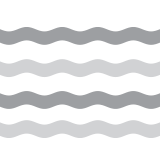 Swiming Pool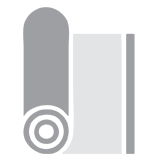 Towels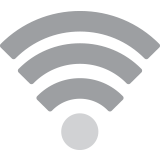 WiFi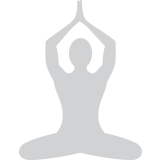 Yoga