(Opening soon)
Marina Gate Dubai (Mixed), a Titanium club with a unique club design marking the new brand image offering the latest training techniques and Titanium standard facilities.
HOT STUDIO
Fitness First, The Palm Dubai is the first Fitness First club to introduce our very first HOT STUDIO, powered by an innovative infrared heating system. This innovative new studio space will be the host for many new classes including HOT YOGA & YOGA SCULPT.
BOX
BOX is more than a workout, it's a multisensory experience that gives you the ability to lose yourself. The 45-minute sessions are designed for ANY level or ability by using a simple 'box by numbers' and strikes method to enable you to easily deliver heart-pumping combos. The water-filled bags absorb your strikes allowing you to hit harder, for longer, without putting unnecessary strain on your wrists and other joints.
3D SCANNER
3D Scanner is a tool for visualizing body transformation in 3D. No other system visualizes the optical change of the body so clearly and in such detail. Reliably provides a clear picture of body transformation in fat and muscle mass. Proven to be unbeatable in Body Posture, showing any inclination in the longitudinal or transverse axis. Get ready to see yourself in 3D!
MY JOURNEY
An innovative Fitness First indoor Holistic cycling program integrated with ICG technology. We want to encourage people in Middle East to take a step back and reconnect with their inner selves. It aims to help participants balance individual emotional, physical and spiritual needs, while still enjoying a workout, tucked away from the city's hectic life.
MEET THE MANAGER
Fitness First
TRY US
Experience Fitness First with a free workout on us or, if you're ready to get started, join us now.
Here's your chance to experience exactly what we have available in our clubs. Whether you want to try us first to experience what we have to offer, or you are ready to join, just click the link below to get started.
INSIDE THIS CLUB
You'll find the right mix of equipment, classes and experts to help you reach your fitness ambitions. From dedicated freestyle areas and group workout studios to personal training sessions, we offer a dynamic fitness environment that keeps members motivated.
CLUB FACILITIES
For details on specific group exercises, take a look at our class timetables.
BOX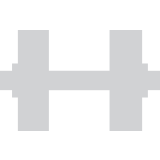 Free Weights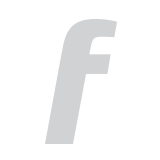 Freestyle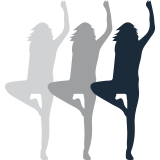 Group Exercise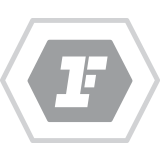 Gym Floor
Hot Yoga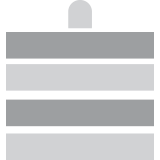 Loaded Weights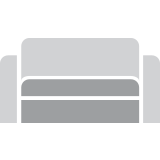 Lounge Area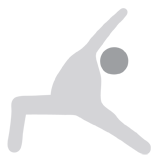 Mind & Body
My Journey
My Ride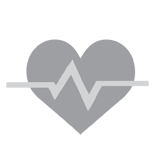 MYZONE™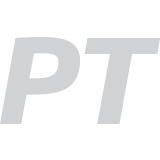 PT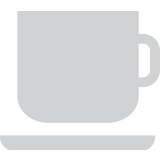 Refreshments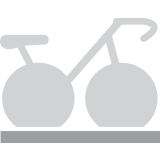 Spin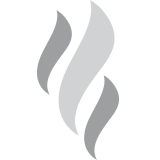 Steam Sauna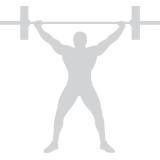 Strength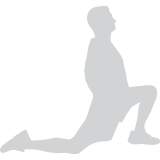 Stretch Area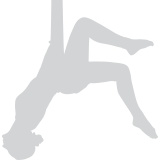 Swing Yoga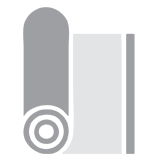 Towels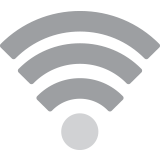 WiFi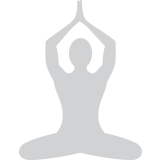 Yoga