Mixed & Ladies Only
Platinum
Try out the latest training techniques, including our functional Freestyle™ training area and a wide selection of group exercise classes at Fitness First Abu Dhabi Mall (Mixed & Ladies Only).
Abu Dhabi Mall Club is the largest Fitness First club in Abu Dhabi, offering both mixed and exclusive ladies only training option. The 2,350 sq. metre club is fitted out with GX studios, stretch zones and dedicated free weights and cardio areas. The club also features the popular member's lounge offering free beverages and high speed wireless internet. The innovative new freestyle areas are a unique addition to the club featuring Olympic Platforms, Pure Motion Freestyle, TRX, Vipr, Kettlebells, Power Plates and Swiss balls and many more. Free group exercises with internationally certified instructors such as BodyPump, BodyCombat, BodyBalance, BodyAttack, RPM, Fitness First Signatures classes as HardCore MAxX, T.U.F.F and the new Freestyle Group Training, FGT. Also find the ever popular Zumba classes among the workouts available at the club. Optional personal training sessions with internationally qualified trainers will help members reach their fitness goals.
Meet the Manager
Ivana Sargic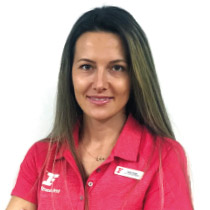 Try us
Experience Fitness First with a free workout on us or, if you're ready to get started, join us now.
Here's your chance to experience exactly what we have available in our clubs. Whether you want to try us first to experience what we have to offer, or you are ready to join, just click the link below to get started.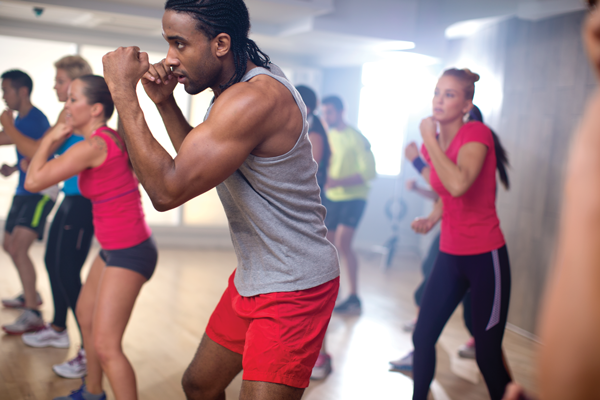 Inside the club
You'll find the right mix of equipment, classes and experts to help you reach your fitness ambitions. From dedicated Freestyle™ areas and group workout studios to personal training sessions, we offer a dynamic fitness environment that keeps members motivated.
Club Facilities
For details on specific group exercises, take a look at our class timetables.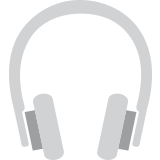 Cardio Theatre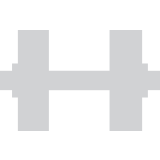 Free Weights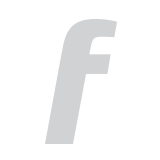 Freestyle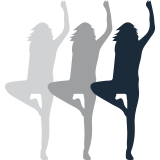 Group Exercise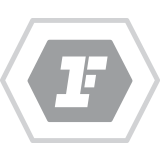 Gym Floor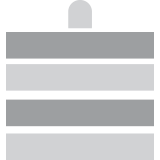 Loaded Weights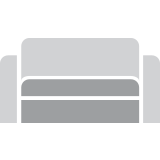 Lounge Area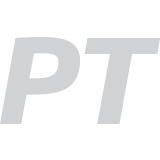 PT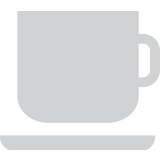 Refreshments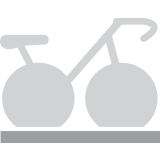 Spin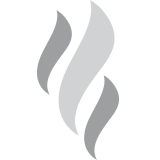 Steam Sauna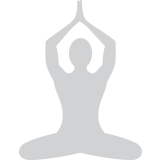 Yoga